Our content is created by experts in braille and education.
Easy to learn through our books, games, and resources.
Resources and books are available for all skill levels.
Looking for a new challenge? Our unique word searches feature printed braille instead of letters. Perfect for anyone interested in learning braille or practicing their braille reading skills, our collection of word searches will test your memory, focus, and keep your skills sharp!
Tune in live with a braille expert as they answer common braille questions.
Learn about a variety of tools and methods that can be used to create braille.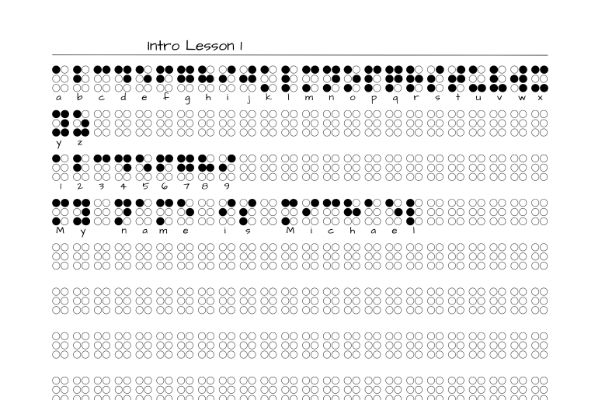 Learn the braille code, letters, numbers, punctuation, and basic words.
Our games are designed to help you memorize the braille code, test your memorization, and more!
We offer several books that can be used for practicing memorization, taking notes, and more!