Our content is created by experts in braille and education.
Easy to learn through our books, games, and resources.
Resources and books are available for all skill levels.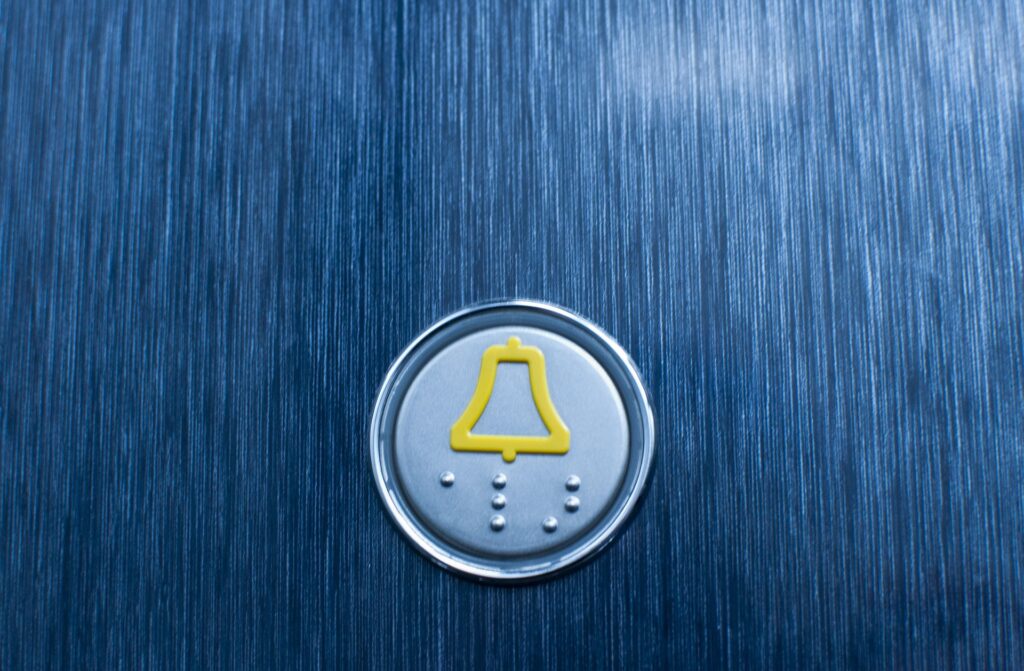 Braille
In today's world, accessibility is an essential aspect of society, and it is critical to ensure that everyone has equal access to information and services. One of the most important ways to achieve this is through the use of braille on signs. Braille is a system of raised dots that can be felt with the […]
Looking for a new challenge? Our unique word searches feature printed braille instead of letters. Perfect for anyone interested in learning braille or practicing their braille reading skills, our collection of word searches will test your memory, focus, and keep your skills sharp!
Our games are designed to help you memorize the braille code, test your memorization, and more!
We offer several books that can be used for practicing memorization, taking notes, and more!